Collection: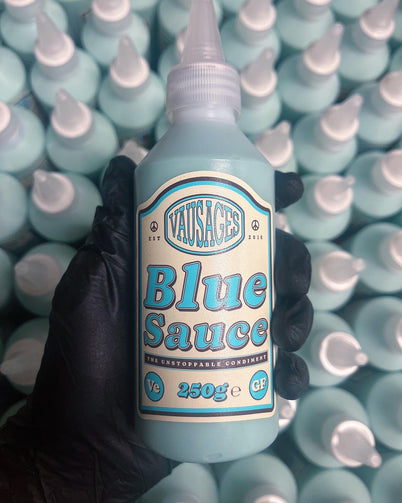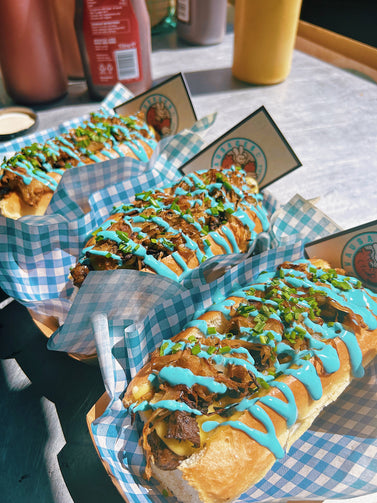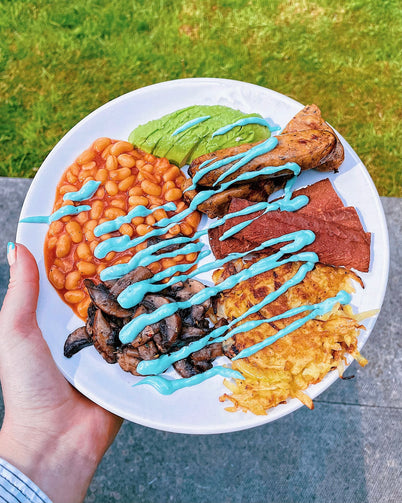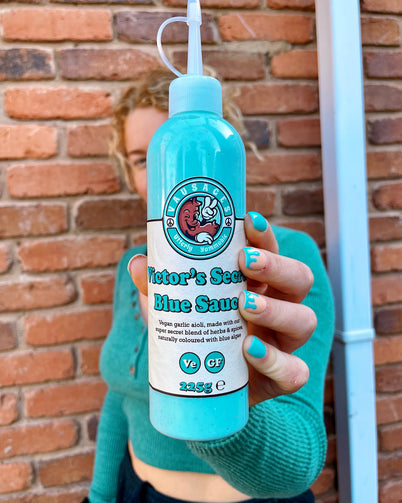 Collection:
Blue Sauce x6 bottles
Blue Sauce x6 bottles
Regular price

Sale price

£29.50
Tax included.
The Most Instagrammble sauce is now up for grabs. 
We regularly get asked what is the Blue stuff? The Blue sauce is a Garlic & Herb Aioli, no Blue cheese, no Blueberry, no toothpaste or food coloring! Just pure deliciousness in a bottle. 
You are probably wondering where the hell does the Blue come from? Well it is Blue Spirulina Extract that makes the Blue Sauce, Blue!! We use no artificial colour's or E-numbers. As it's a natural colouring the vibrant Blue Sauce will start to fade over time but this product can last 6months in the fridge! 
- 6x Bottles of Blue sauce (250ml per bottle)
(Allergens - None)